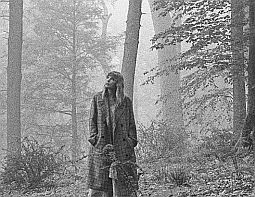 It'll be fascinating to see what kind of art flows from this strange year. But Taylor Swift's surprise eighth album Folklore – released last week to five-star reviews – could be one of the first, significant contributions.
Though it's not about the pandemic, it's emerged assuredly from within it – without the usual pressure of having to write songs to fill a stadium tour imminently. Duly liberated, Swift has created a collection of quietly powerful, stripped back songs, signalling a shift in style and a deepening of artistry.
This article is one in a series (Connecting with Culture) from the the London Institute of Contemporary Christianity.