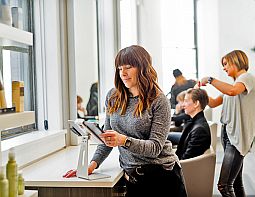 Never waste a crisis.
And the pandemic has certainly created a crisis in the working world. These are tough times for people in work, and even tougher for the growing number of people out of work, or for anyone trying to find that increasingly endangered species – a first job.
The question is not only how to regenerate our economy, but what kind of working world would we want to go back to, or enter for the first time?
This article is one in a series (Connecting with Culture) from the the London Institute of Contemporary Christianity.