A celebration of biblical discipleship in public life
—
Exploring Elizabeth II's faith through her own words
It's no secret that the Queen's faith in Jesus Christ is of central importance to her. But very little has been written about the particular character of her Christian commitment, or how it has fuelled her vision for her role, the nation, and the Commonwealth.
This article is one in a series (Culture & Discipleship) from the the London Institute of Contemporary Christianity.
In this fresh analysis, Mark Greene, co-author of The Servant Queen and the King she Serves, looks in depth at what the Queen herself says about her faith. What emerges is a compelling picture of a global stateswoman whose private and public lives have been shaped by the Bible and her relationship with Jesus – whose life of sacrifice, service, and compassion is the inspiration and model for hers.
As the world celebrates Her Majesty's extraordinary achievements, this essay both enriches our appreciation of the Queen and challenges us by her example.
---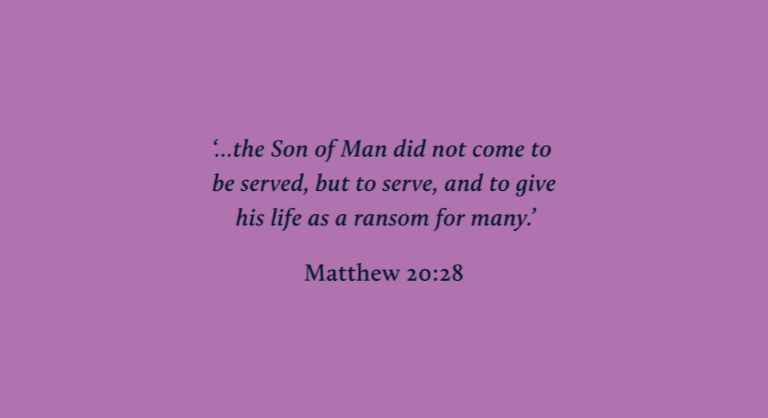 What's her secret?
Do anything really well in almost any sphere of life – run a business, run a marathon, run a country – and pretty soon people want to know your secret. What motivated you? Where did you get your inspiration and stamina? What were your guiding principles?
Her Majesty The Queen has rightly been globally praised for doing an outstanding job since she came to the throne at the age of 25. And for 70 years she's done her work as Queen, Head of the Commonwealth, and Supreme Governor of the Church of England with amazing diligence, great grace, astute intelligence, deep humility, and tremendous effectiveness.
Where does all that come from – the clarity of vision, the stamina, the steadfastness in duty and care? What has shaped and sustained this remarkable stateswoman? While we know very little about what she thinks about a whole host of issues, she has been extraordinarily clear about where her guiding principles come from – though the majority of her biographers have rarely paid serious attention to her words.
This is a long read. Visit the LICC website for the full article.
Mark Greene
Mission Champion, LICC, and co-author of The Servant Queen and the King she Serves
© Copyright LICC Ltd, 2022
Mark Greene has asserted his right under the Copyright, Designs and Patents Act, 1988, to be identified as Author of this work.